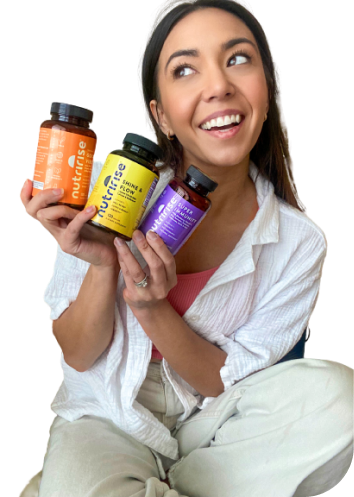 Personalized For You
Tell us about your wellness goals. We'll build you the perfect personalized plan.
Because We Care… A LOT!
No artificial ingredients

Over
2,000,000+

reviews from happy customers
Painful knees are gone
If you're having problems with achy arthritic knees you should definitely try this product. I've had both knees cleaned out and euflexxa shots every 6 months. This was the first product I've used that has allowed me to go up and down stairs without pain. I'll definitely be a long time user!

Oh wow, I finally found something that works
After trying a dozen or more other products to curb stress and anxiety, I have finally found one that works in Ashwagandha. I clearly felt the effects on the morning of day 3, and they are still going strong. I'm not worrying, I'm not angry, I'm not nervous. Now, there...

Effective
I followed the instructions for occasional use (1 at bedtime) as needed. I found this product to be very gentle but effective. No cramping or discomfort like you get with other products. It is also very helpful with bloating! Will definitely be ordering again.

Best joint supplement!
This is the best supplement of its kind that I've tried, & I've tried a lot. I'm 60 & still jog, although I thought I'd have to stop due to increased knee pain last year. That's when I gave this a try & I have been using it ever since. If I miss a day, I can tell.. so I don't! Suffice it to say I'll never be without this product!

Works like a charm
As a person who struggles with constant irregularity, I've ordered this colon cleanse five times over the course of three years and used it with great success each time. It is in a capsule form so it goes down very easily and does not have any lingering taste or flavors.

Great to strengthen your immune system!
My husband and I have been taking these for a couple of months. We haven't yet got sick with anything! Feels like we're making our immune system much stronger! We will continue to take these!

Uninterrupted sleep
After 20 minutes of taking these ashwagandha pills I am yawning and ready for bed. My dreams are very vivid and I don't wake up till the alarm goes off. When I wake up my mind is calm. Definitely recommend these for a goodnight rest!

Finally a good sleep ;)
It's been awhile since I've slept this good and deep.I haven't woken up in the middle of the night since I started taking them.

Sleeping MUCH better! 5 star
Highly recommend! My doc told me to take this product. Made a huge difference in my sleep quality. My husband was having trouble staying asleep. I had him try this product (before bed as recommended by my doc). It worked for him as well!

Really reduced depression and anxiety
I was going through a rough time, and my mind did not stop ruminating. I was depressed and anxious. These ashwaganda pills took the edge off, I noticed a difference right away. I imagine that these help alot like anti-depressants, but without the nasty side effects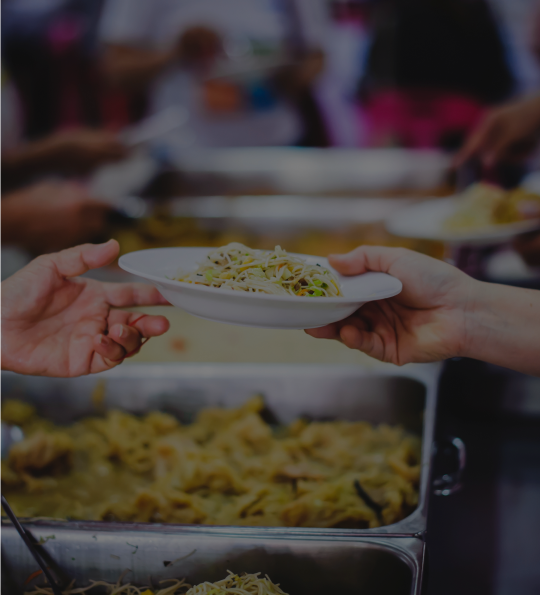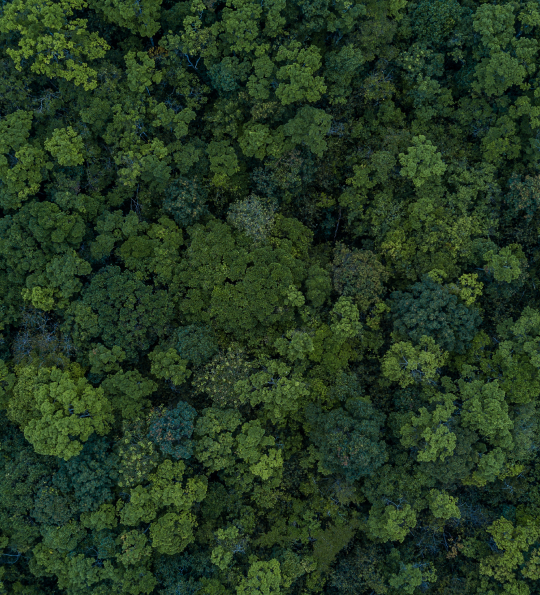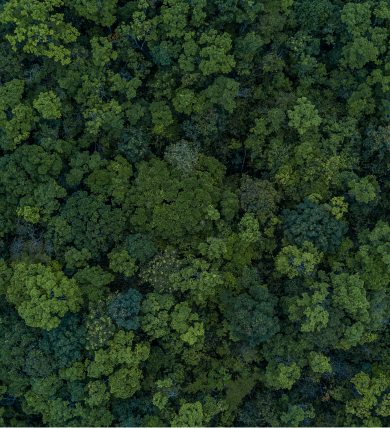 2,000+
---
Trees Planted
Behind NutriRise
In 2015, Basim and Ramsha weren't the vibrant power couple they are today. Stressed, sick, and running a business they didn't enjoy - they knew something had to change...