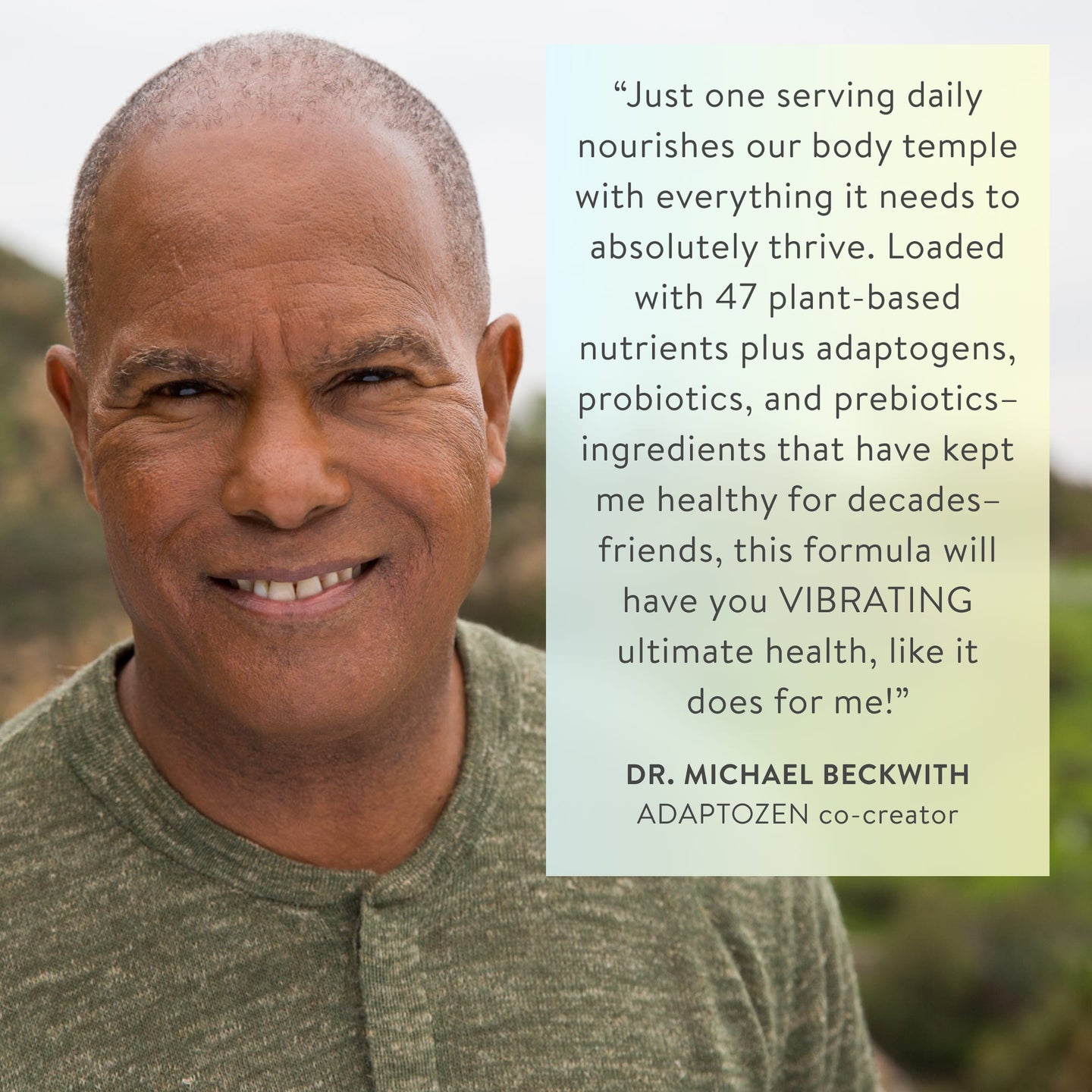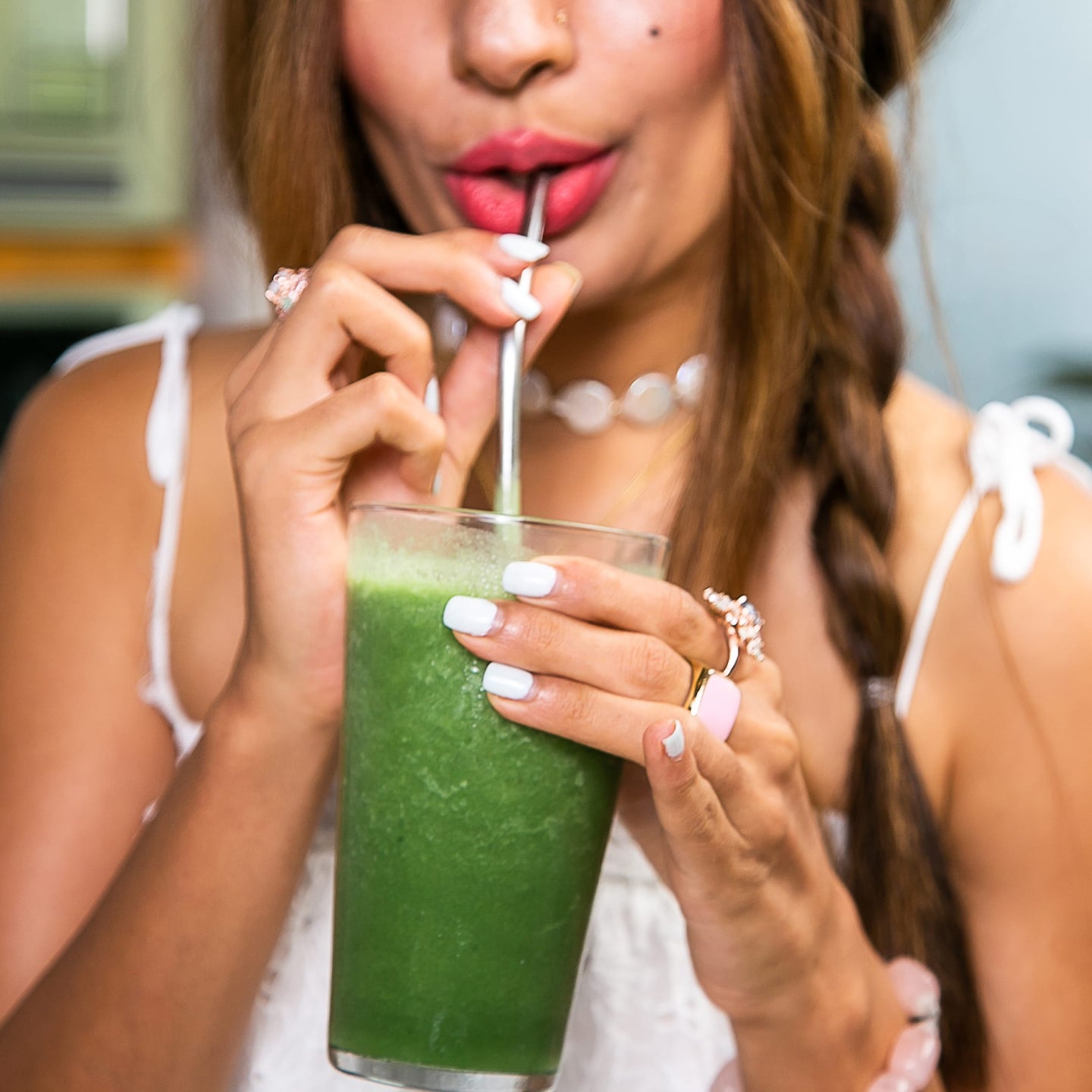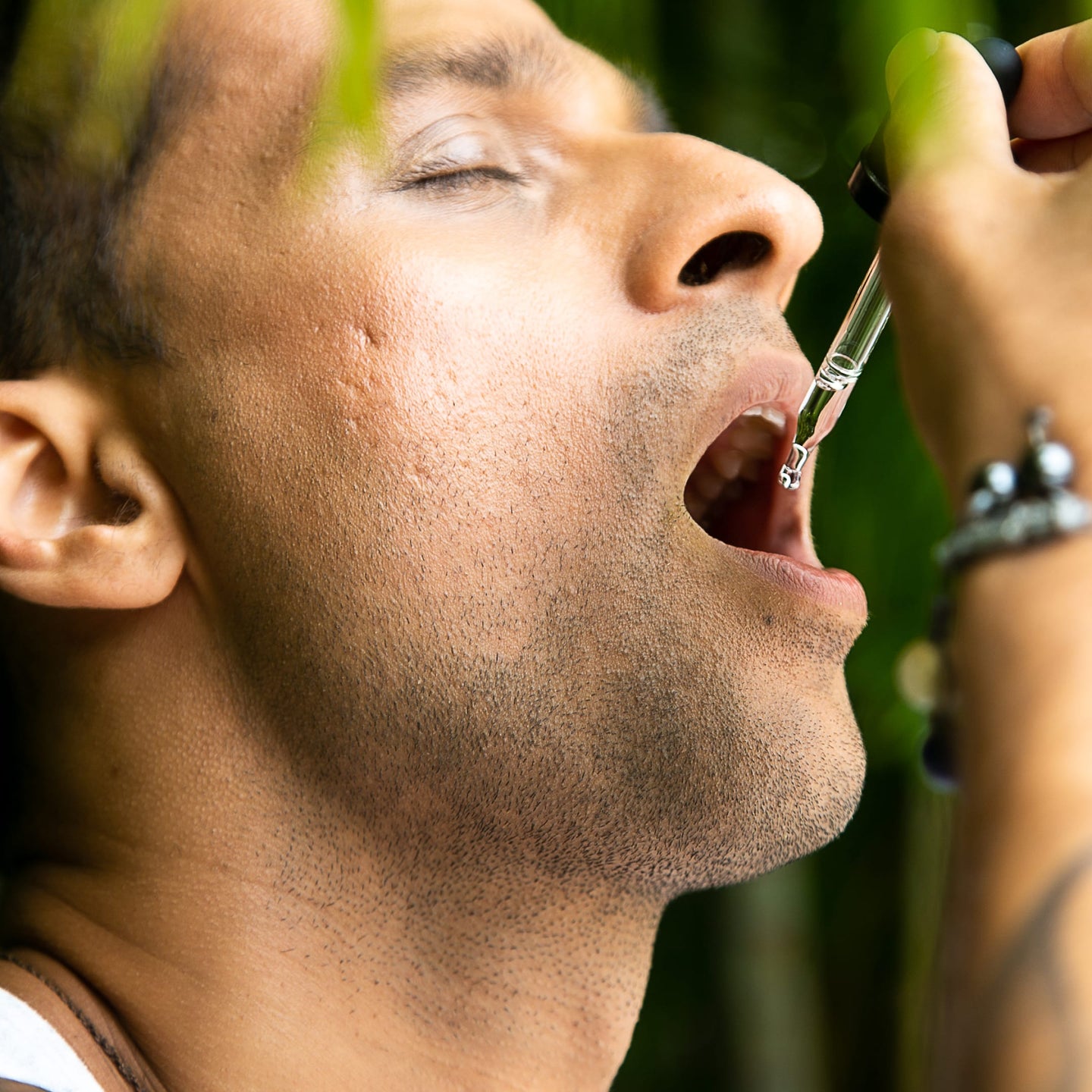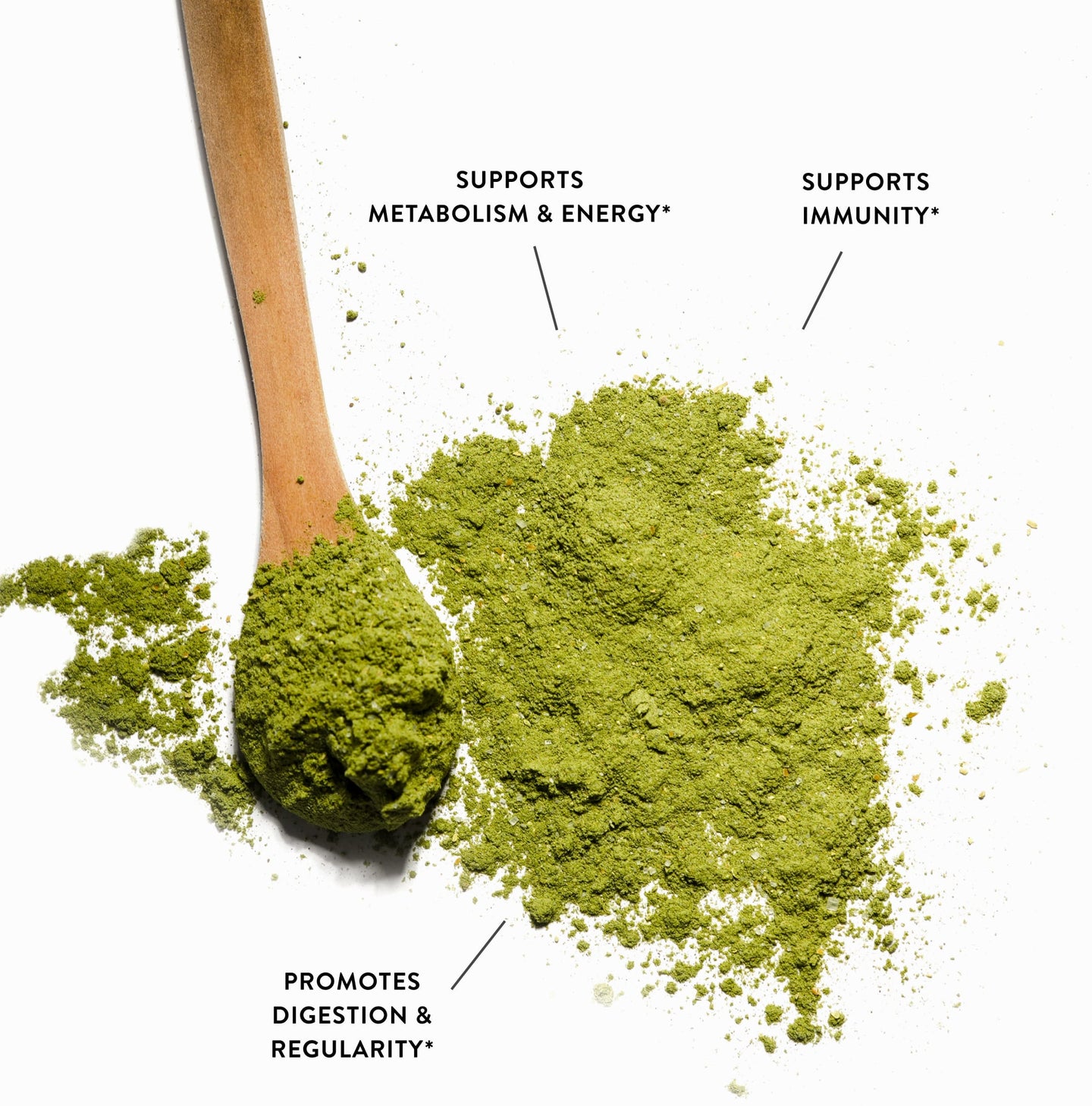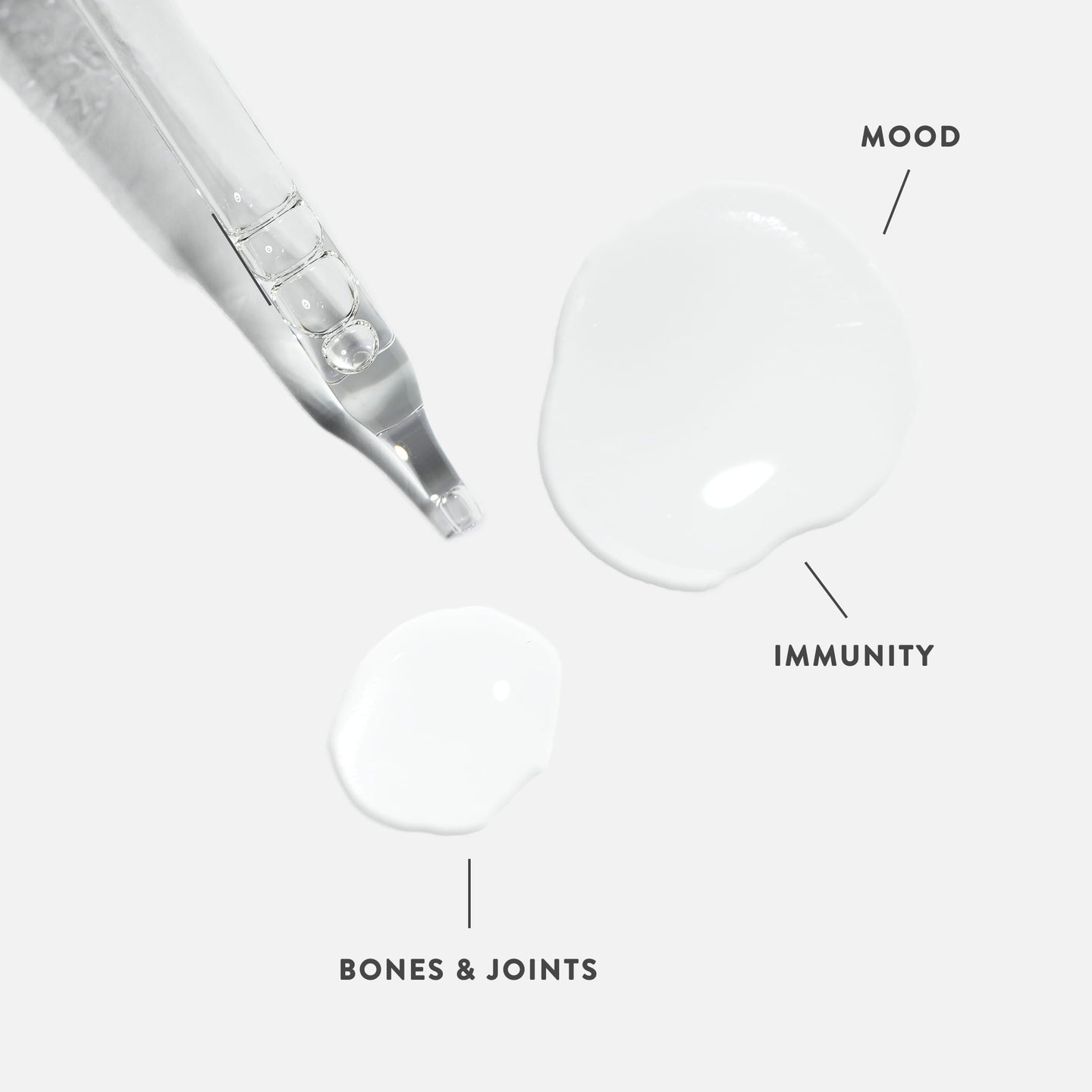 ADAPTOZEN Bundle Value $71.90
Description
Subscribe & Save
Benefits
Ingredients
FAQ
Support your health and wellness goals with our AdaptoZen Bundle containing Superfood Greens and Vitamin D3+K2 drops for enhanced energy, mood, sleep, gut health, immunity and so much more! Co-formulated with Dr. Michael Beckwith, this premium line of formulas have been expertly crafted to ensure the highest quality and potency for optimal results.
AdaptoZen Vitamin D3-K2 drops:
• Boosts energy and fights fatigue
• Builds stronger bones and teeth
• Enhances your immune system
• Improves your mood and vitality

AdaptoZen Superfood Greens Powder:
• Enhances immune function, mood, and energy levels
• Supports a balanced gut microbiome
• Boosts metabolism
• Supports healthy inflammatory processes
• Amplifies antioxidant defenses

AdaptoZen Vitamin D3-K2 drops:
• Vitamin D3 fills receptor sites in the immune system to support natural defenses.
• Vitamin D3 aids calcium absorption in the intestines, while K2 helps direct this mighty mineral to the bones and teeth.
• By naturally boosting Vitamin D levels, this potent formula helps to enhance mood and lift the mental fog often associated with Vitamin D deficiency.
• Organic Olive Oil and MCT Oil provide the perfect base to enhance the absorption of these fat soluble vitamins.

AdaptoZen Superfood Greens Powder:
• Super greens like chlorella and wheatgrass provide health-boosting antioxidants and phytochemicals.
• Prebiotic fiber from wholefoods provide fuel for healthy bacteria in the gut.
• Essential vitamins and minerals provide support for hundreds of cellular processes and immune function
• Metabolism boosting herbs like Green Coffee Bean promote fat burn.
• Adaptogenic herbs provide resilience to physical and mental stressors.
• Probiotics help to balance the gut microbiome, while digestive enzymes promote optimized absorption.

AdaptoZen Vitamin D3-K2 drops:
• Take approximately 10 drops daily
• Can be added to juice, water, or your favorite smoothies.

AdaptoZen Superfood Greens Powder:
• Enjoy one scoop daily in smoothies, juice, or any non-dairy beverage. It's so delicious you'll look forward to it each morning!
• Be consistent! Daily use is key to optimizing your nutrition, gut health and getting you glowing from the inside out.
We ensure the quality and effectiveness of our AdaptoZen Bundle by rigorous testing from third-party sources, and through our efficient delivery system which ensures your AdaptoZen Bundle reaches you in perfect condition.
America's #1
ADAPTOZEN Bundle Value $71.90
Superfood Green is made from Wholefood & Prebiotic Blend, Antioxidant Blend and Adaptogenic Herb Blend. Vitamin D3 + K2 Drops is made from Vitamin D3 (Cholecalciferol), Vitamin K2 (as MK7) and MCT Oil.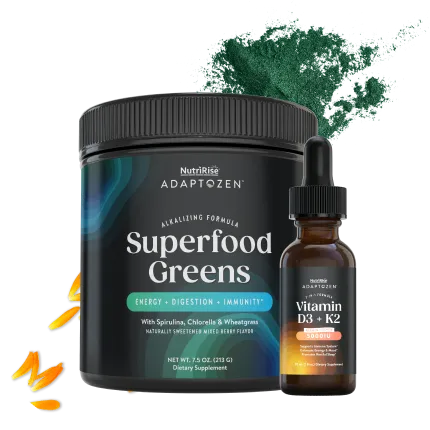 Subscribe & Save
Tailored for You
Only pay for what you really need.
You're in Control
Edit, cancel, or pause anytime
Save 10% on Orders
With our subscriber's discounts
Free Shipping Over $50
For our most valued customers
Benefits
Superfood Greens
Enhance Antioxidant
Defenses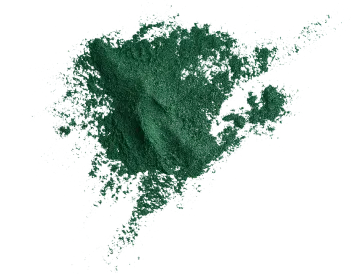 Vitamin D3 + K2 Drops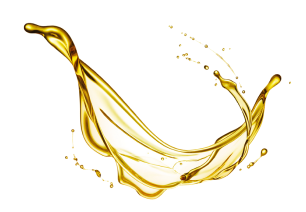 Superfood green and Vitamin D3 + K2 drops
Natural Ingredients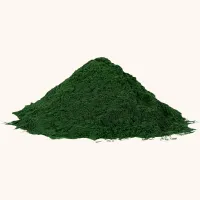 Wholefood & Prebiotic Blend
With super greens like Wheat Grass, Spirulina, and Chlorella, this blend is jam-packed with prebiotic fiber, essential vitamins, minerals, and antioxidants to support energy, mood, immunity and gut diversity.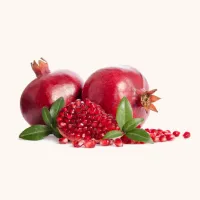 Antioxidant Blend
With vibrant superfruits like Pomegranate, Acai Berry, and Acerola Cherry, this blend is rich in powerful polyphenols, flavonoids and Vitamin C to fight free radicals and protect cells from oxidative damage.
Adaptogenic Herb Blend
With Rhodiola Rosea, Bacopa Monnieri and Ashwagandha, these adaptogens are energizing yet calming herbs that assist the body in adapting to stressors of all kinds.
Vitamin D3 (Cholecalciferol)
Vitamin D3, also known as the "sunshine vitamin," is produced when our skin is exposed to UV rays from the sun. It plays an essential role in immunity, mood, calcium absorption, bone health, and more.
Vitamin K2 (as MK7)
Vitamin K2 plays a vital role in blood clotting and helps optimize the body's use of calcium, directing it into the bones and teeth.
MCT Oil
MCT Oil, or medium-chain triglycerides act as a direct source of energy and may support brain function, endurance, and the absorption of fat-soluble vitamins. Try it risk-free
If you are not satisfied with our product, simply contact us and we'll give you a full, 100% hassle-free refund.